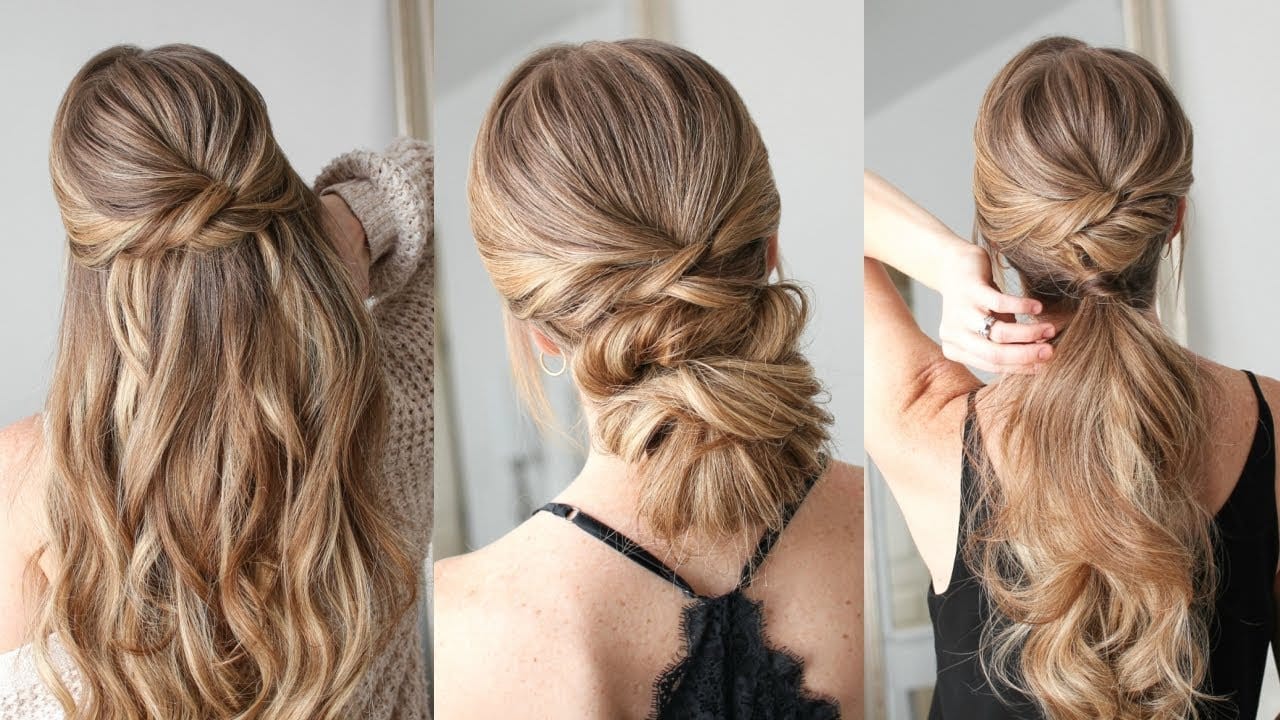 Hair extensions give you the chance to enhance your natural hair and explore new styles without relying on wigs. Whether you're interested in adding length or volume to your hair, installing extensions will help you achieve your desired look.
You have plenty of styles and options to consider when choosing hair extensions. However, finding the best extension type for thin, straight, or curly hair can be challenging. Here are some of the best options.
Tape-In Hair Extensions
Skilled hairdressers can install tape-in extensions in as little as 30 minutes without using glue, heat, or wefts. Each extension comes with pre-taped ends on 5A-grade European hair, which speeds up the installation. The tape is durable enough to last up to eight weeks and comes in over 15 colours.
Clip-In Hair Extensions
Clip-in hair extensions or clip-in weaves are wefts of hair with small, pressure-sensitive clips. It is one of the most popular options because they are easy to install and maintain. Clip-in extensions also blend beautifully in natural hair to create a stunning look without damaging your hair.
Ponytail Hair Extensions
Ponytails are a timeless look that works well for almost anyone. Ponytail hair extensions can enhance your natural appearance by adding volume and length to your ponytail to create a bouncy, healthy-looking hairdo. They can exceed 20 inches in length and use a concealable clip to remain secure.
Keratin Hair Extensions
These extensions include small strands of unprocessed human hair with a tiny bead of keratin adhesive on its tips. Stylists install the strands one at a time using heat to bond the keratin bead to your hair. Since keratin is natural, you can dye, straighten, and style it as you like.
PerfecTress Extensions
PerfecTress extensions are reusable so that you can wear them for up to a year. They are best for fine or thin hair and use tape wefts and transformation connectors that are virtually undetectable. The extensions lay flat on the head, so they are comfortable to wear for months at a time.
No matter what type of hair extensions you'd like to try, you can count on the qualified hairdressers at Kabuki Hair in Adelaide to expertly install and style them. Our team has years of experience working with hair extensions, colour correction, colouring, and more. Call 0882721175 today to book your appointment.