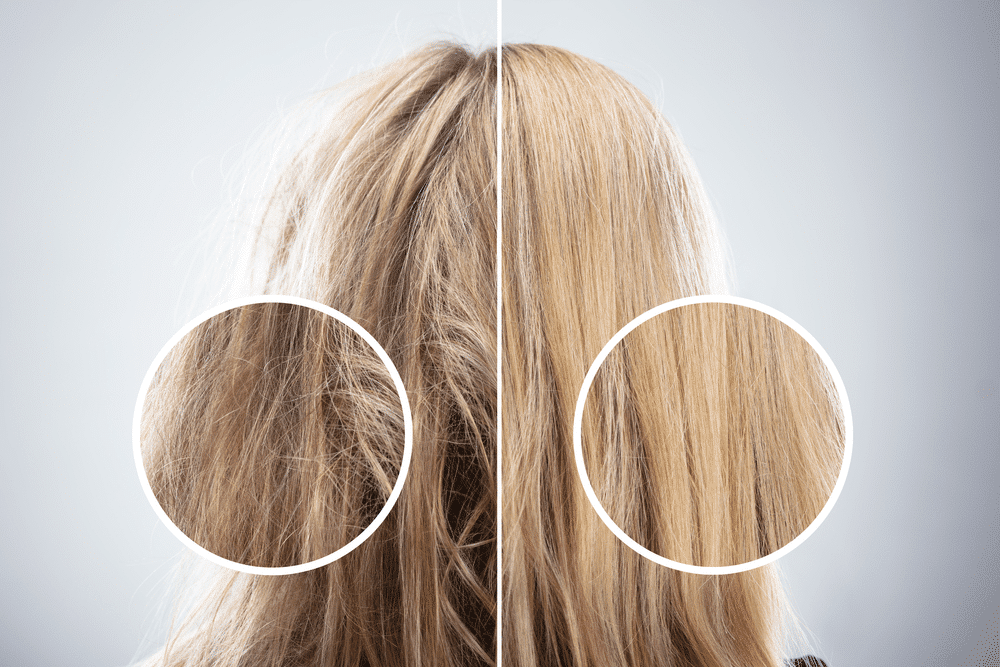 Hair colouring can permanently damage your hair, leaving it dry, frizzy, and unmanageable. Many people address the damage with a haircut, but Olaplex treatments can undo hair damage.
Whether you want to protect your hair against damage from chemical treatment or restore compromised hair, Olaplex products could be helpful. Despite its benefits, not many people know much about it, so consider the guide to learn all you need to know about Olaplex treatments.
What Is the Olaplex Treatment, and Should You Use It on Your Hair?
Olaplex is a treatment that promotes healthy hair before or after the hair undergoes extreme processing from heat styling, chemical treatments, and mechanical abuse. It is a series of products that reconnect broken bonds of disulphide in hair to strengthen each strand on a molecular level.
If you want your hair to undergo a dramatic colour change, Olaplex can protect your hair from bleach damage. You can lighten your hair quickly and leave bleach in longer without fear of your hair breaking off or drying out. It will also mend damaged hair, leaving it shiny and healthy.
Olaplex treatments are not the same as conditioning treatment. These products change the internal structure of hair strands to increase their strength and elasticity permanently. However, conditioning provides temporary results because it only covers the exterior portion of hair strands.
What Are the Features and Benefits of Olaplex?
Olaplex is a three-part system. The first two parts are salon-only treatments that are not available for home use. The third step includes seven at-home Olaplex products that you can mix and match to achieve your desired results.
The at-home products include the Olaplex No.3 hair protector to repair and strengthen all hair types. The Olaplex No.6 Bond Smoother is a leave-in styling creme that hydrates hair and eliminates frizz. Olaplex No.7 is a lightweight bonding oil that leaves damaged hair feeling soft and healthy.
Whether you use all seven at-home treatments or one or two standalone products, you can expect your compromised hair to look and feel better. Your tresses will be stronger and have less breakage due to chemical treatments, heat, or excessive styling. With Olaplex treatments, your hair will be smoother, less frizzy, and more manageable.
How Do You Use Olaplex?
Olaplex treatment begins at the salon, where an experienced hairdresser uses Olaplex No.1 Bond Multiplier and Olaplex No.2 Bonding Perfector on your hair. At home, you can apply Olaplex No.3 Hair Perfector from your roots to ends for up to 30 minutes before rinsing out.
Wash and condition your hair with Olaplex No.4 and No.5 before massaging Olaplex No.8 intense Moisture Mask onto your damp hair from mid-lengths to ends with your fingers. Rinse the mask out and apply No.6 or No.8 for frizz reduction and extra shine.
At Kabuki Hair in Adelaide, our skilled hairdressers use various methods to keep our clients' hair looking and feeling great. If you're ready to try Olaplex treatments at our salon, book an appointment today at 0882721175.