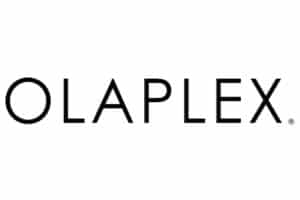 Olaplex is a revolution to the hair industry now available at Kabuki, Olaplex will repair damaged, coloured, hair from the very first time you use it.
Olaplex is insurance for your hair, it can be used prior, during or after a colour service.
Want to go lighter, and never been able to, due to your hair being to damaged, Have an olaplaex treatment prior to you colour service and you can.
How? you ask, Olaplex is a bond multiplier and perfecter this means it is repairing and multiplying the disulphide bonds that give you your hair's strength, shine and elasticity, which enables you to colour your hair again without damaging.