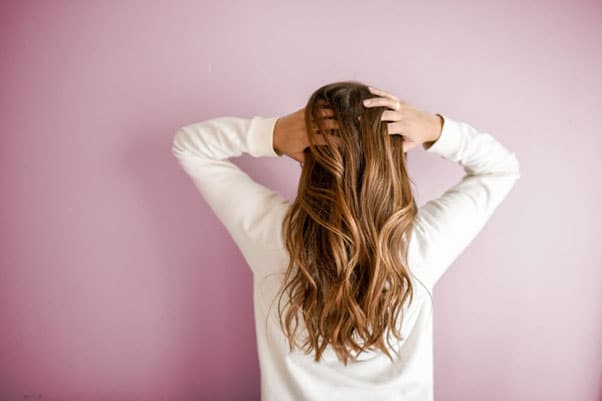 Short hair is easier to manage and can look amazing. But when you have short hair, you don't always want to have short hair. Sometimes you feel like mixing it up a bit and would like to have longer locks that you can style in a different way. Extensions are perfect for this, but wearing them with shorter hair can be a little tricky. You need to get your extensions to blend in with your natural hair, which is slightly harder with shorter hair.
Use these hacks to get your extensions to blend in and look just like your natural hair.
1. Hide the Bottom Section of Hair
When you put extensions in, it's the lower layer of your hair that's going to be more likely to stick out and make it obvious you have extensions in. That's why it's important to tuck it out of the way so that it's not visible. You can pin up this bottom layer of hair so that it's off your neck and completely covered by your extensions when you clip them in.
2. Blend Different Colours
Using different colours can make a difference when you're blending extensions with short hair, especially if you already have multiple tones in your hair. By using two different extension colours or choosing an ombre set, you can more easily blend your extensions with highlights. The layered effect will also help you to blend your extensions with your short hair. You'll have more dimension and your extensions will look more natural when you use different colours.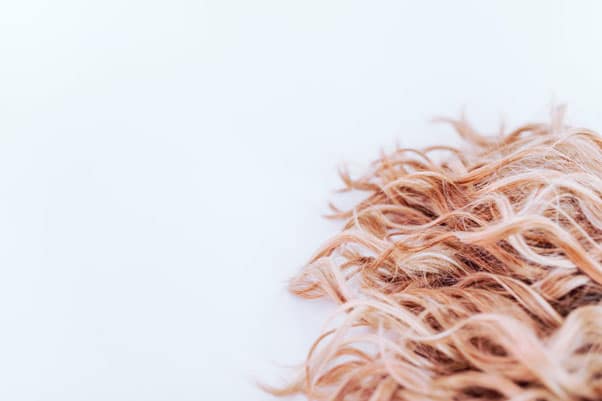 3. Layer for Better Coverage
Layering wefts will help you to get better coverage with your extensions, which helps your natural hair to blend in with them. Thicker extensions are useful too, so start with a thick set to ensure you already have a good amount of cover. If you feel like one set of extensions isn't enough, you can consider using two sets. This is smart because it also allows you to use two different colours, so you'll be making use of two clever hacks at the same time.
4. Tease Your Roots
Getting the extensions to sit properly and stay in all day is important if you want them to look great with your shorter hair. Teasing the roots of your hair is a great way to achieve this, providing more texture for the extensions to grip onto. Use a teasing comb or brush to do this. You can also use some hairspray so that there is more texture for the clips to grip onto.
5. Add Waves and Curls for Texture
Creating texture in your extensions is another top hack to help your short hair blend in. Curls and waves create volume and texture, blending your real hair and extensions together. You'll get a more natural look by taking a curling wand to your hair, giving your tresses a natural flow that looks amazing.
Your short hair doesn't have to stop you from wearing extensions. You can still blend it perfectly with a few neat tricks.